Experience a Date with Escorts in Bromley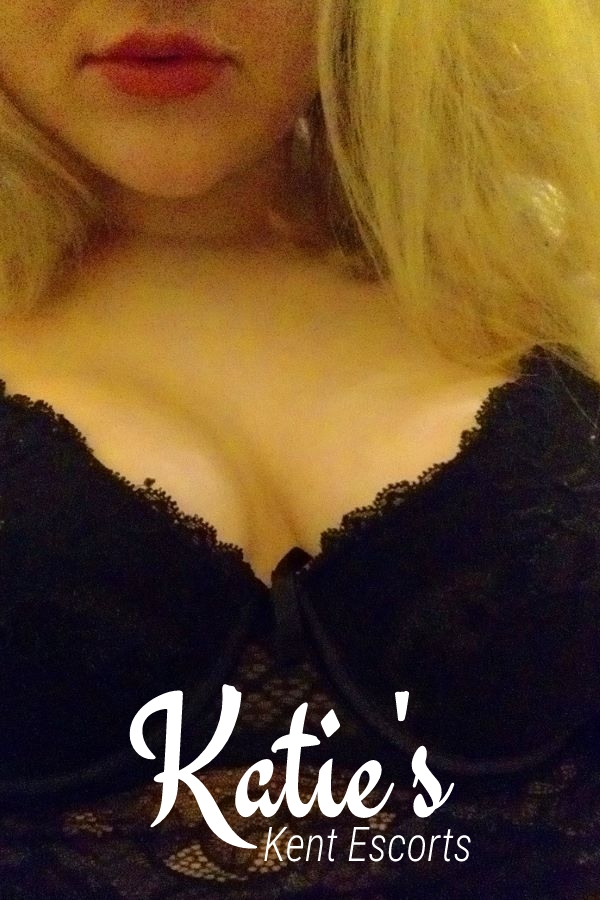 Experience a Date with Escorts in Bromley
Here at Katies Kent, we understand that some of our clients struggle to decide which of our escorts in Bromley to book and where to take them during their dates. If this sounds like something you struggle with, continue reading as recommend excellent date ideas to enjoy accompanied by the very best busty Bromley escorts.
Bromley escorts are some of the very best in the UK and whether you are looking for a smoking hot blonde, a sultry brunette or a fiery redhead, you will always be able to find the kind of girl you prefer in this part of Greater London. Bromley has plenty of things to see and do, so if you are like many of the regular escort punters who like taking girls out for meals, drinks or a trips to nightclubs, you will never run out of options.
Dine with Escorts in Bromley
At the top end of the spectrum, Bromley's fine dining restaurants can make for a great choice when it comes to entertaining escort girls. Enjoying an expertly cooked meal in luxurious surroundings can be a fantastic way to start a date with one of this area's many professional female companions. Cinnamon culture elevates Indian cuisine to another level with its beautifully presented, refined dishes, including classics like scallops and onion bhajis as well as a fantastic range of vegetarian and vegan options. Chapter One in nearby Orpington is a classic French and European restaurant that enjoys a stellar reputation among locals and tourists alike. Their adventurous and incredibly tasty menu includes exceptional offal dishes like pig's head and classics such as Cannon of Venison.
Not everybody enjoys fine dining as they can find the setting a little pretentious and the portions rather small. If this sounds like you, don't worry, Bromley also has a great range of moderately priced restaurants where you can potentially entertain escort girls. Maddison's offers the kind of over the top, extravagant food that America has become famous for and it's stacked burgers and selection of delicious topped fries make this a popular choice for those who like to enjoy a little excess when they go out for a meal.
Cow and Pig is also a great place and as the name may suggest, they specialise in a range of beef and pork dishes that will satisfy even the most voracious of carnivores. Dang Pan and Nam Thai are two fantastic Asian restaurants where customers can enjoy the inimitable flavours of South East Asia as well a range of other dishes.
Party with the Sexiest Escorts Bromley Has to Offer
Nightlife in Bromley is thriving and there is a great selection of clubs and pubs that you could visit with an escort companion or by yourself after a booking. The Partridge, The Crown and Anchor and the Star and Garter are three of the most popular drinking establishments in the area due to their extensive selection of diverse beers from around the world as well as their fantastic atmosphere. The cleverly named Greater Than Gatsby is a fantastic place to grab a cocktail or two and if you fancy dancing the night away with a sexy escort from Bromley, VuVu nightclub could be the place for you.